Choosing a venue is one of the key elements when planning your event. With a lot of options at your disposal, and when you're starting from scratch, it can be tricky to know what to look out for. The right venue can make or break your event, so it's important to find a space that works best for you and your event. 
Here are our top tips that can help you find the perfect event venue, for when the time comes! 
Get the brief and objectives pinned down 
Before launching into researching a venue, be mindful of the brief and purpose of the event. 
Having a clear understanding of the type of event will make your search more strategic and targeted. Consider the tone of the event. If you're planning a buzzy product launch, your requirements will differ from those of an intimate panel event. If you're planning an event for a client, take into account their brand and what type of a venue would complement this. 
Aim to find the most convenient location. Make sure there are good public transport links, airport access and whether there's onsite parking. Securing a good location can impact the attendance rate for your event.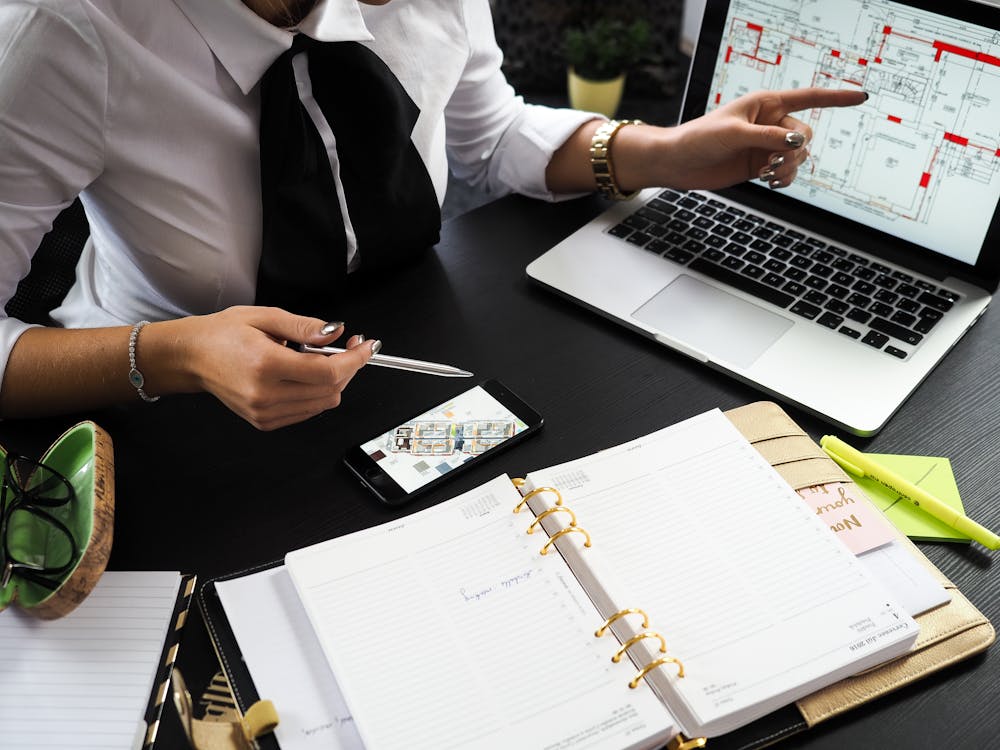 Sticking to a budget 
One of the biggest considerations when choosing a venue is the budget. You will likely have a set budget in mind when planning your event, but give yourself some leeway. It's not always as simple as just hiring a room. Ensure you check whether a venue is all-inclusive or whether there are additional fees incurred, such as catering, staffing or technical set up. 
Do your research before contacting venue managers to understand the general costs for the type of venue you're after. That way, you know what to expect and can allocate your budget accordingly.  
Remember to read the fine print. Before confirming, ensure you have reviewed the contract and don't overlook the terms and conditions. The last thing you want is to be hit with surprise expenses.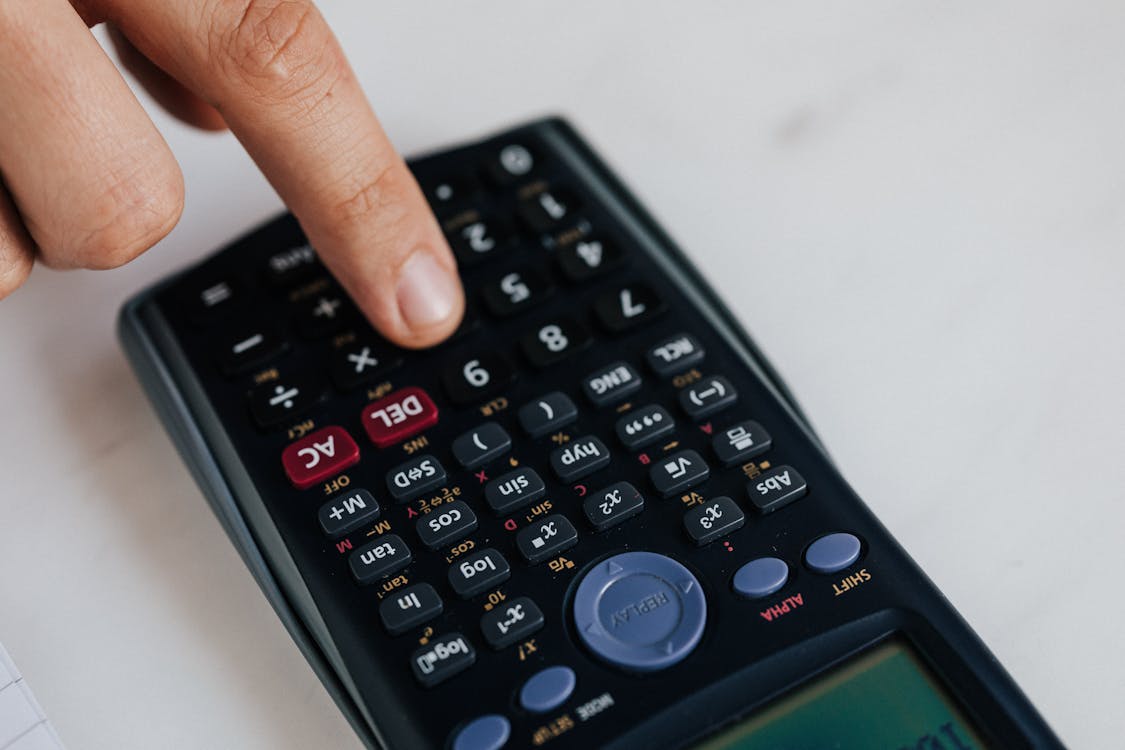 Finding the right suppliers 
Your event may require additional suppliers the venue cannot provide inhouse – e.g. AV, furniture, caterers, or even a florist! Some venues will have accredited suppliers that you must use, but there will be options – don't just approach one, get quotes from a few so you can compare and see what works best for your budget and objectives. 
If you have the freedom to pick your third-party suppliers, it is a good chance to build good relationships with them as you're bound to be using them again in future. 
Suppliers are a great way of finding venues, they are the beacon of knowledge!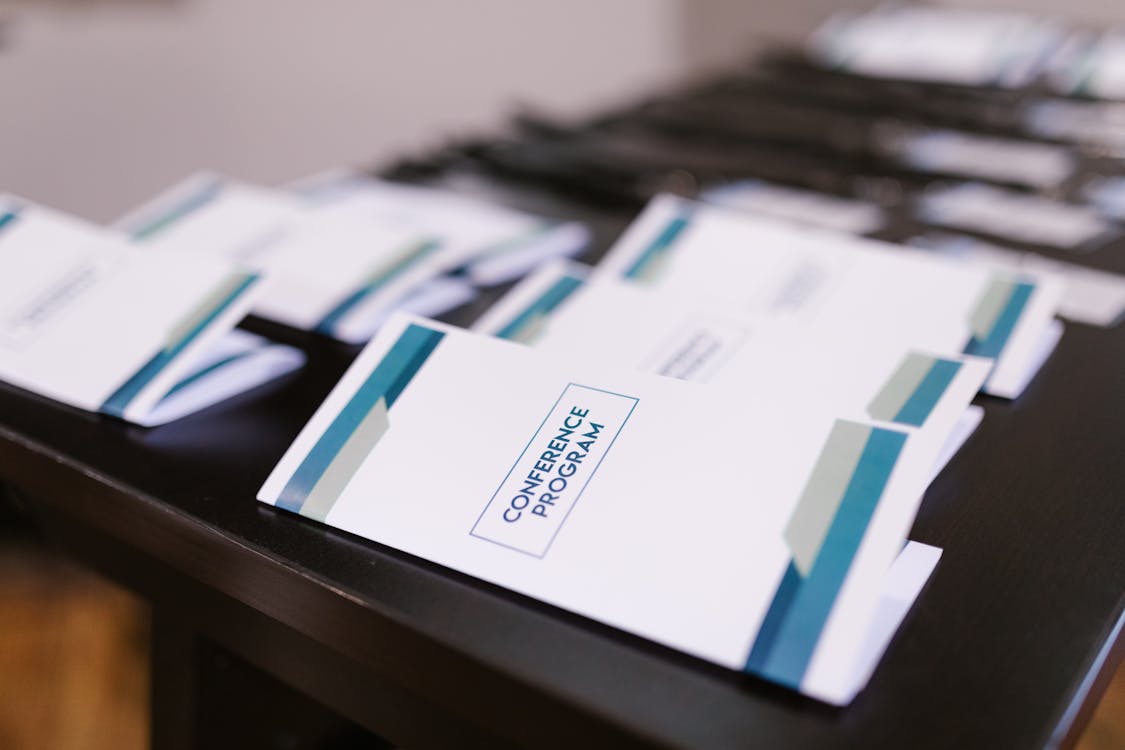 Keep a checklist of the essentials
Once you have a shortlist of possible venues, you should always request to have a recce of the space. You can get a feel for whether or not a venue is the right fit for your event by seeing it in person. It is also an opportunity to ask questions to ensure you have everything covered.
Be sure to check what services and amenities the venue has and is inclusive of the fee. For instance, if the venue already has dressing, staging, tables and chairs available, you can save the trouble of having to source these yourself. 
Accessibility of an event is vital. You want to ensure attendees, especially those that might have specific needs, have the facilities to fully use the space and enjoy the event e.g. lift access, accessible toilets, ventilation.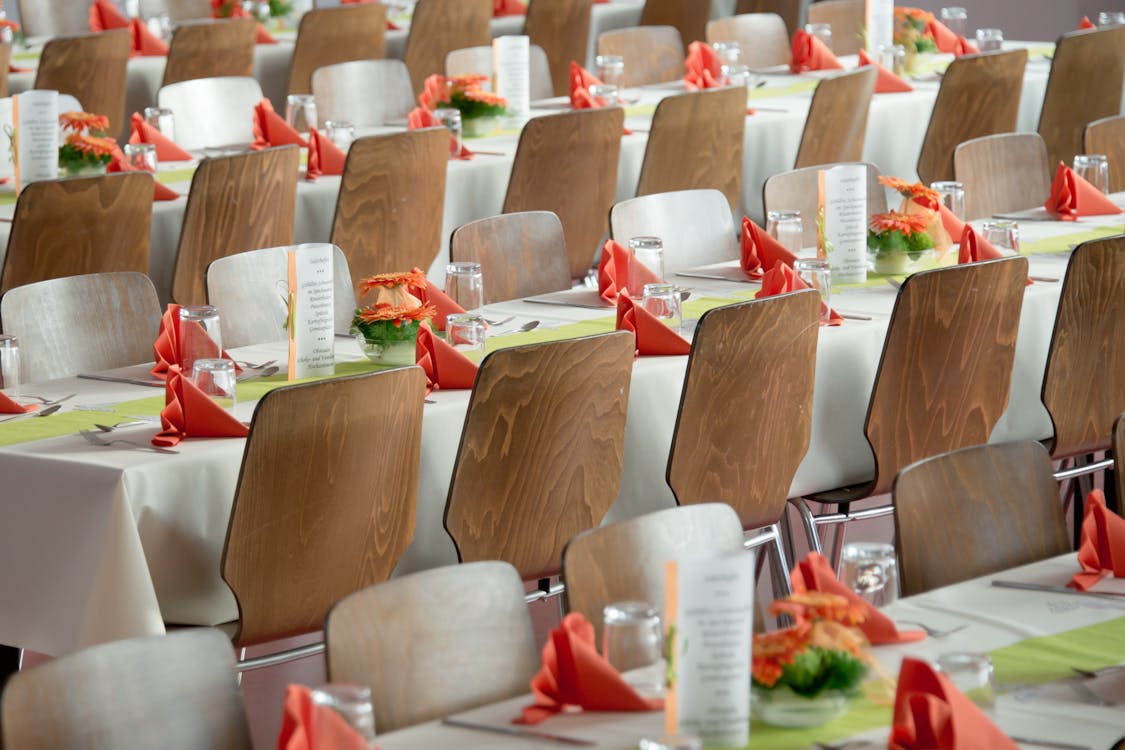 Don't rely on tech 
If you are planning a hybrid event or require audio and visual equipment, such as mics, projectors and speakers, projectors, check that the venue is able to accommodate this, and if there is an AV technician on hand to help run the event itself (or if a third party can provide this). 
WiFi/ tech can be temperamental, so our best advice is to ensure a  test-run (or two!) in advance, to help flag any issues ahead of time and save you the stress of scrambling on the night. And back-up everything! 
With these tips in your back pocket, you are ready to plan your next event! 
Be sure to follow Midas on X, Instagram, Threads and LinkedIn for more.